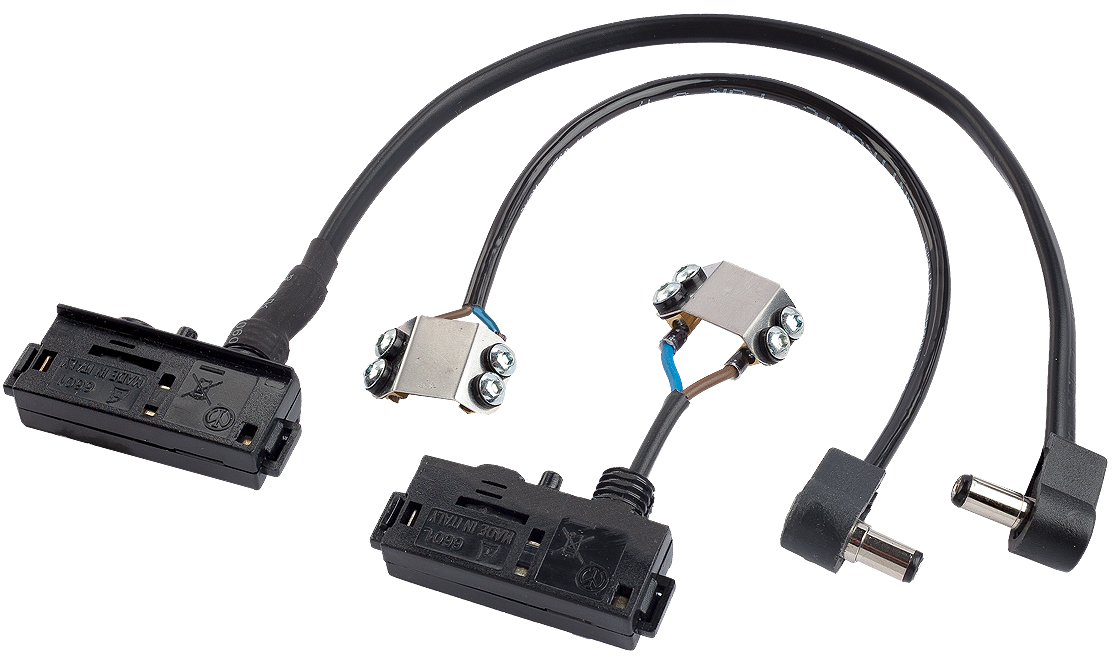 Adapter cables give the ability to power electric risers within our cases so that you can backlight specific minerals in any row of your display.
Available in Black or White cords
24V power
Used within showcases to power risers and Backlight Hubs
Specific cable solutions are provided by our specialists upon project consults and purchases
Bring Your Vision to Life
We offer comprehensive display solutions ranging from small light panels that can be retrofitted in existing cabinetry to stunning display cases customizable to any space. From museum to private residences, our presentations haveelevated mineral displays around the world. The options for customization are endless and we are always on hand to work with you to create something extraordinary.