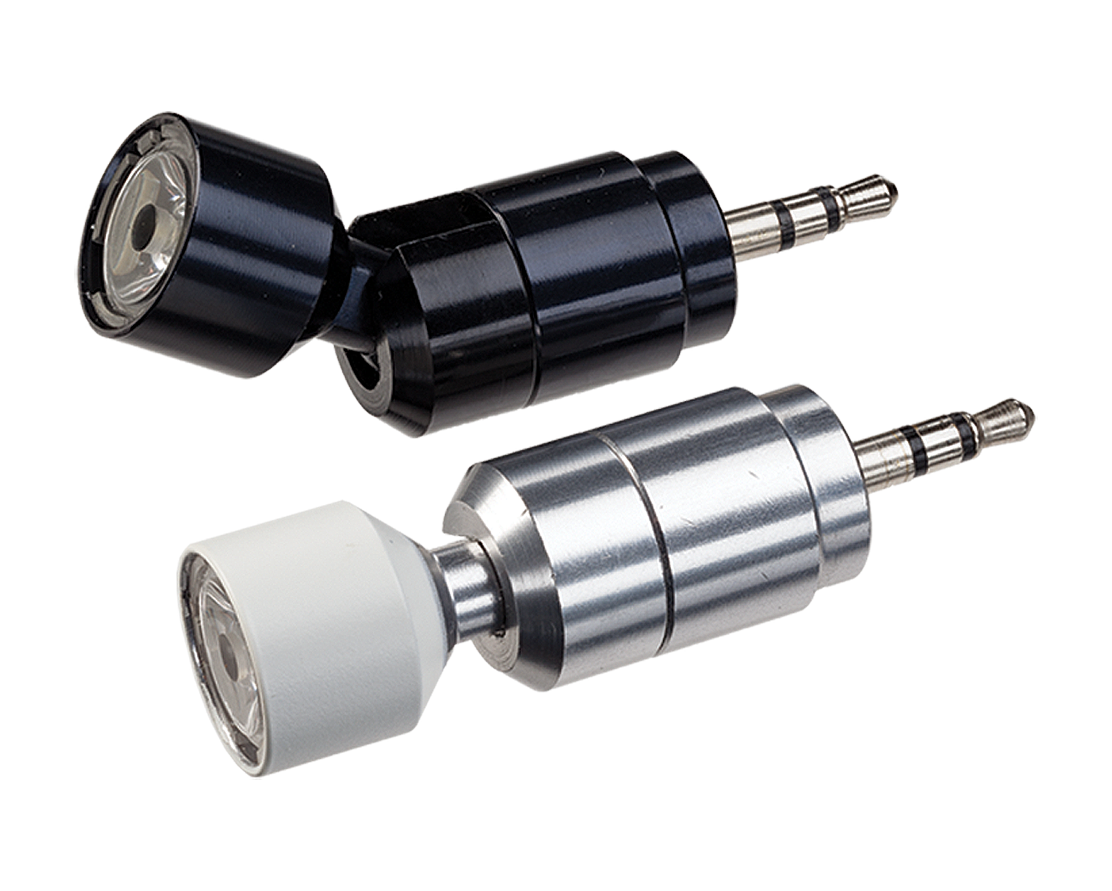 Our Standard LED fixtures provide a general flood light that looks great and is suitable in most circumstances. Outfitted with stereo-jacks, they plug into all of our lighting sockets with ease, making repositioning fast and easy. Fixture heads turn and pivot in all directions for instant, perfectly placed, long-lasting LED light.
Available in Black or White
Adjustable directional head
1 Watt light
Flood type beam spread
Diffuser System compatible
Available in 3000K or 5000K temperature
(20 of each temperature included with every Jewel Box and Light Tower Showcase)
Bring Your Vision to Life
We offer comprehensive display solutions ranging from small light panels that can be retrofitted in existing cabinetry to stunning display cases customizable to any space. From museum to private residences, our presentations haveelevated mineral displays around the world. The options for customization are endless and we are always on hand to work with you to create something extraordinary.