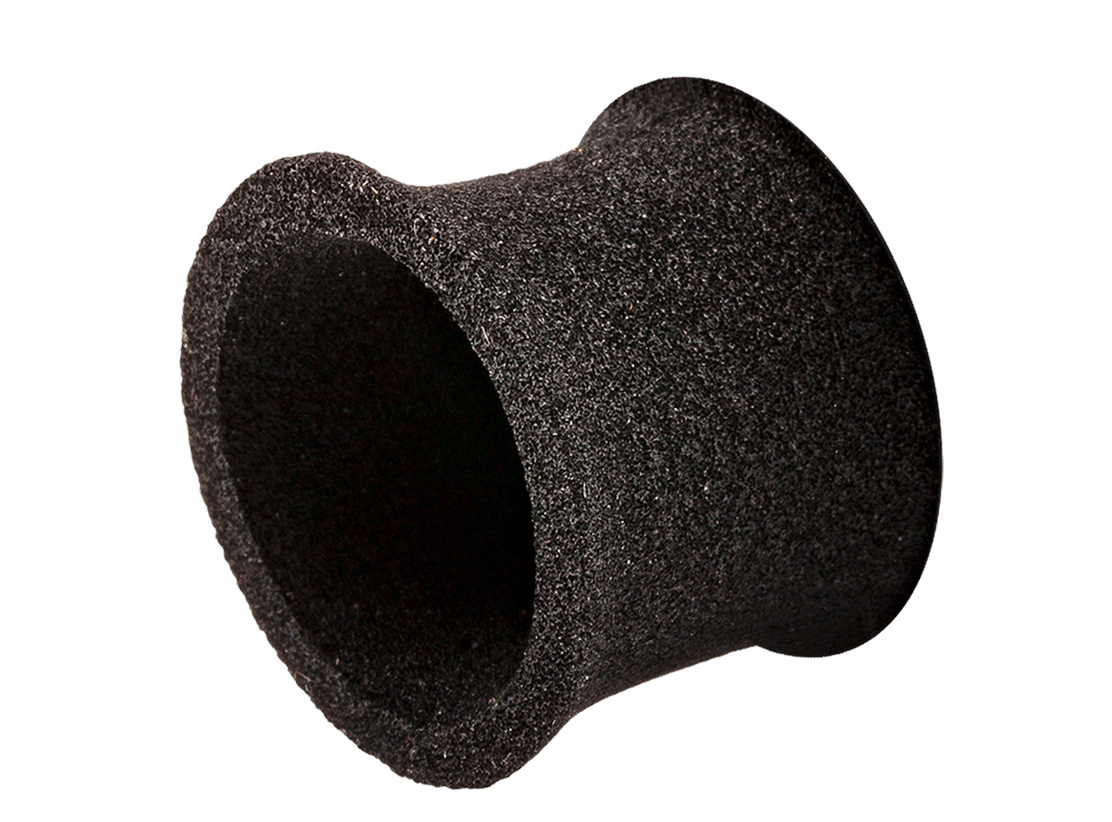 The Goma Gasket prevents unsightly light leaks and enables us to place light directly on the back surface of a mineral. It was designed with the purpose of directing light, while also protecting the mineral from abrasions that might be caused by hardware grazing the specimen.
Available in Black only
Requires LED Sleeve
Compatible with LED Diffuser Filter
Self-stick 1-sided surface fits into LED Sleeve Channel
Eliminates light bleed for backlighting minerals
Size Range
– 5/8″ diameter, 5/8″ length
– 1/4″ diameter, 1/4″ length
Bring Your Vision to Life
We offer comprehensive display solutions ranging from small light panels that can be retrofitted in existing cabinetry to stunning display cases customizable to any space. From museum to private residences, our presentations haveelevated mineral displays around the world. The options for customization are endless and we are always on hand to work with you to create something extraordinary.