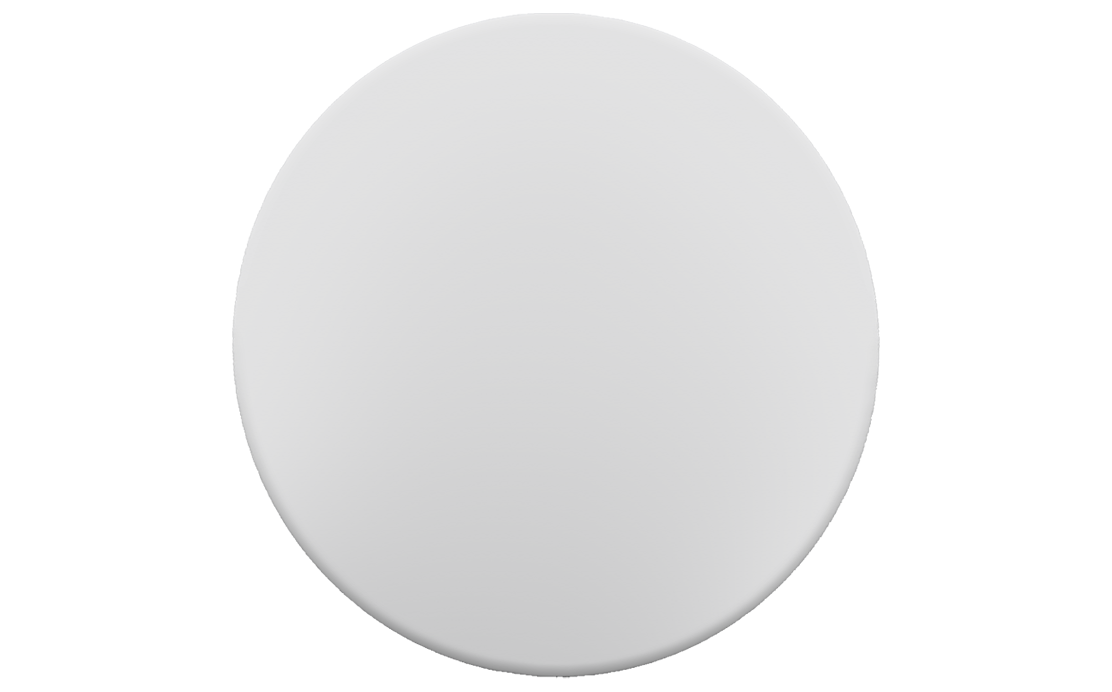 The LED Diffuser Filter distributes an even light pattern while reducing glare, minimizes hot spots and eliminates harsh shadows. Ultra-thin, they were designed to stack (if needed), giving you the ability to reduce the intensity of the light to nearly any degree.
Requires LED Sleeve
Maintains LED color temperature accuracy
Bring Your Vision to Life
We offer comprehensive display solutions ranging from small light panels that can be retrofitted in existing cabinetry to stunning display cases customizable to any space. From museum to private residences, our presentations haveelevated mineral displays around the world. The options for customization are endless and we are always on hand to work with you to create something extraordinary.