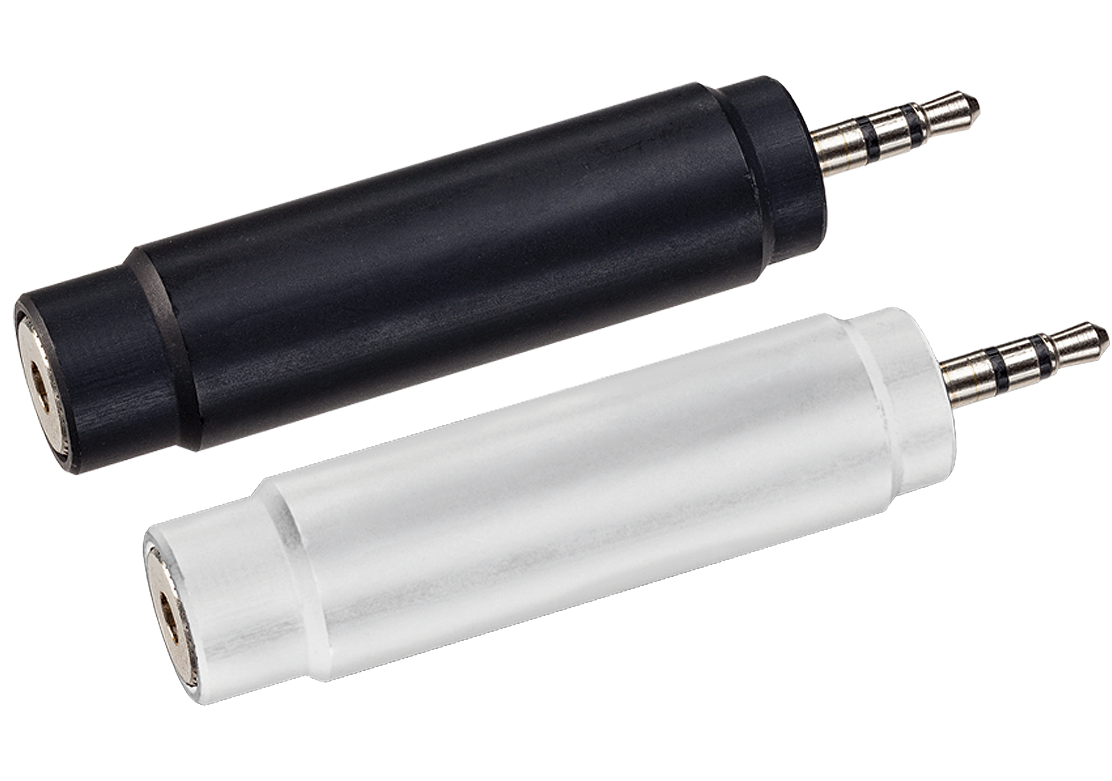 Extension Posts have been designed for the backlighting of minerals by giving LEDs a small boost in height. They fit between the sockets of the lighting grids of Showcases, Pedestals, electric Step Risers or directly into a Backlight Hub and all our LED fixtures.
Available in Black or White
Compatible with all FMI lights
FMI light plug directly into LED Extension Post which plugs directly into HUB Device or lighting grid
Size Range
Minimum length – 1.575"
Maximum length – 2.25"
Bring Your Vision to Life
We offer comprehensive display solutions ranging from small light panels that can be retrofitted in existing cabinetry to stunning display cases customizable to any space. From museum to private residences, our presentations haveelevated mineral displays around the world. The options for customization are endless and we are always on hand to work with you to create something extraordinary.