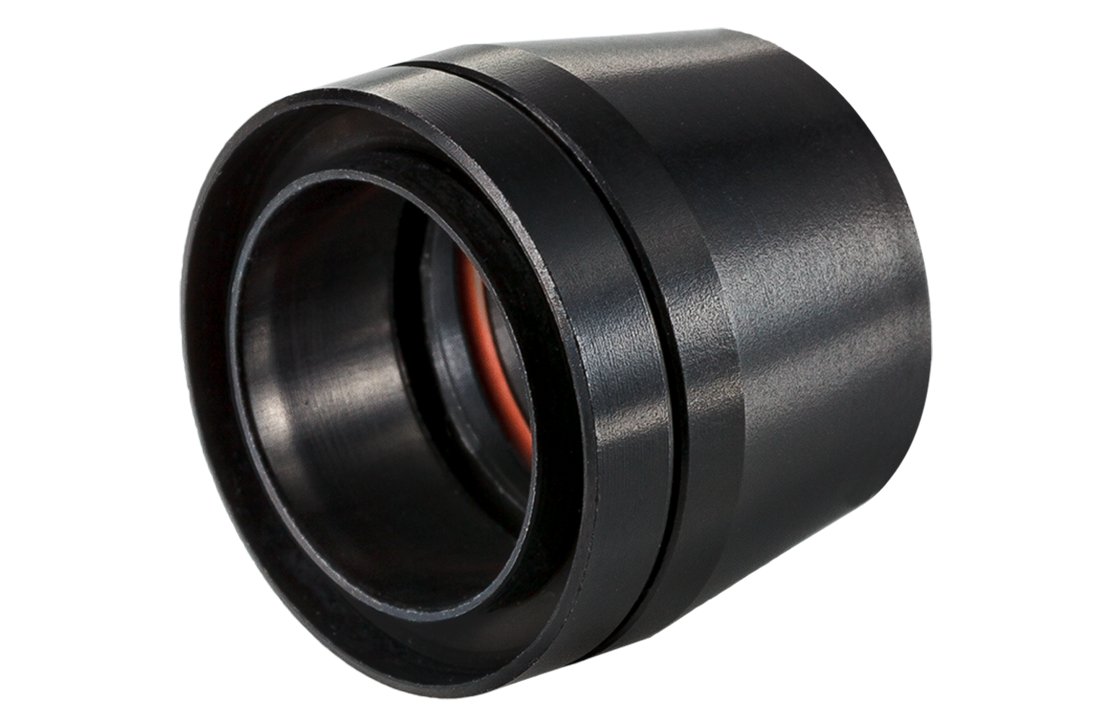 LED Sleeves are the main component to our diffusing system to allow directed light diffusing. The Sleeve snaps onto our LEDs and unscrews at the front to allow a Diffuser Filter to be inserted, and/or having a Lens Hood attached, while the front-edge groove allows for attaching a Goma Gasket.
Available in Black or White
Compatible with FMI Standard LED Fixtures only
Allows attachment of LED Diffuser Filter, Lens Hood and Goma Gasket
5 LED Diffuser Filters included
Bring Your Vision to Life
We offer comprehensive display solutions ranging from small light panels that can be retrofitted in existing cabinetry to stunning display cases customizable to any space. From museum to private residences, our presentations haveelevated mineral displays around the world. The options for customization are endless and we are always on hand to work with you to create something extraordinary.