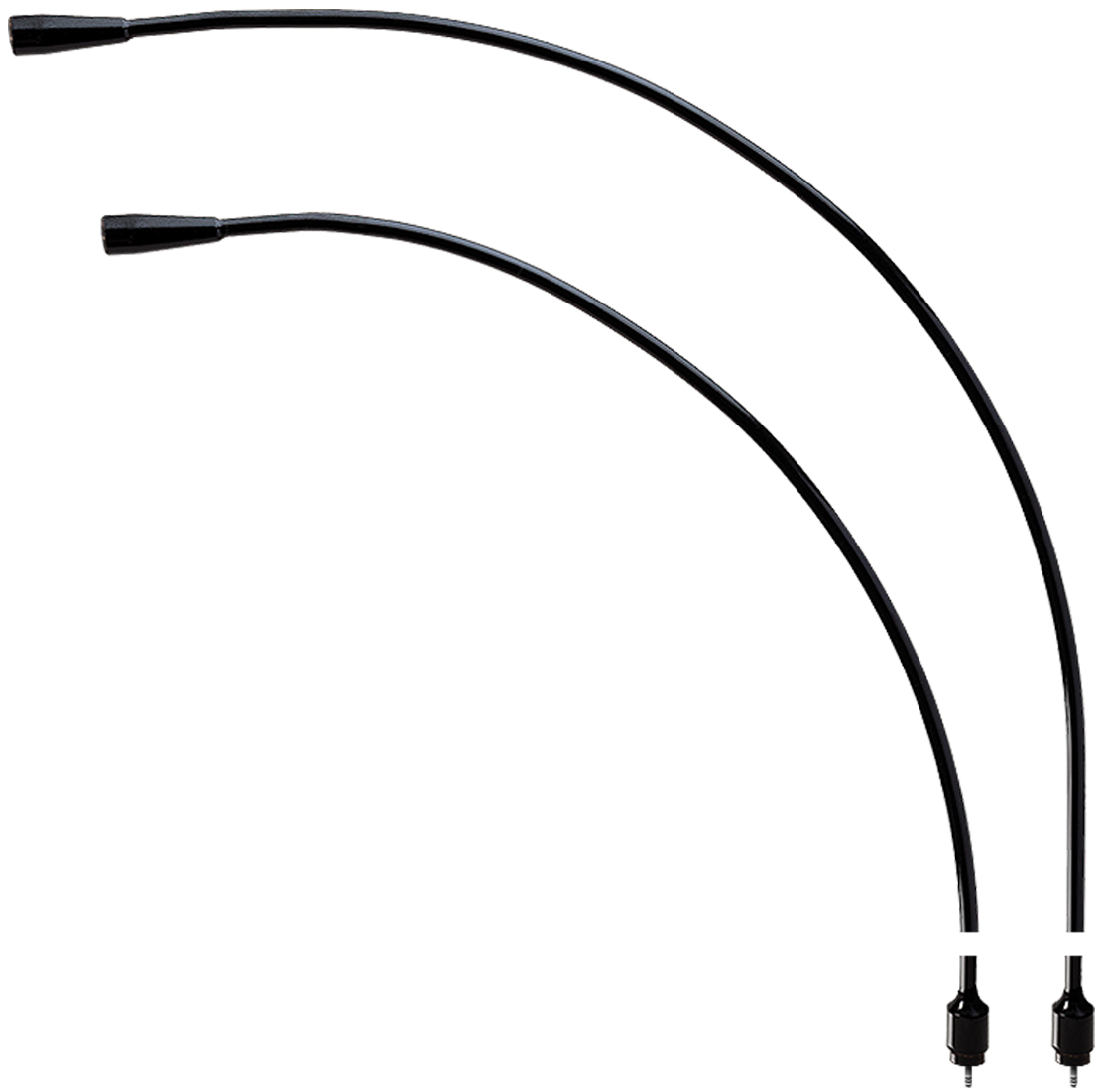 Overlight Posts were designed for use with tall mineral-Pedestal displays. Custom made to be the perfect distance away from the top of your mineral, our specialist will help determine the best length to illuminate your display. To be utilized with a backlight hub and any one of our FMI LED fixtures.
Available in Black or White
Compatible with FMI LED fixtures
Compatible only with FMI electric Pedestals
Custom sized to order to suit your mineral display
Bring Your Vision to Life
We offer comprehensive display solutions ranging from small light panels that can be retrofitted in existing cabinetry to stunning display cases customizable to any space. From museum to private residences, our presentations haveelevated mineral displays around the world. The options for customization are endless and we are always on hand to work with you to create something extraordinary.